Irrigation Services
Diagnostics and Tune-ups
If you are ever stumped and cannot figure out what is going on with your system, or you would just like to see how your sprinkler system is performing, we are here to help. These services can save you hundreds and thousands of dollars down the road. We go through each zone and each head, to make sure everything is running properly and efficiently. Minor adjustments of the system can make a huge impact on the system.
---
Renovations
Many systems were designed 20-30 years ago, and the performance is not nearly where it could be with today's technology. We offer complete system renovations, which include replacing existing controllers, retrofitting irrigations heads and nozzles, upgrading control valves, installing rain sensors, and adding or removing zones.
---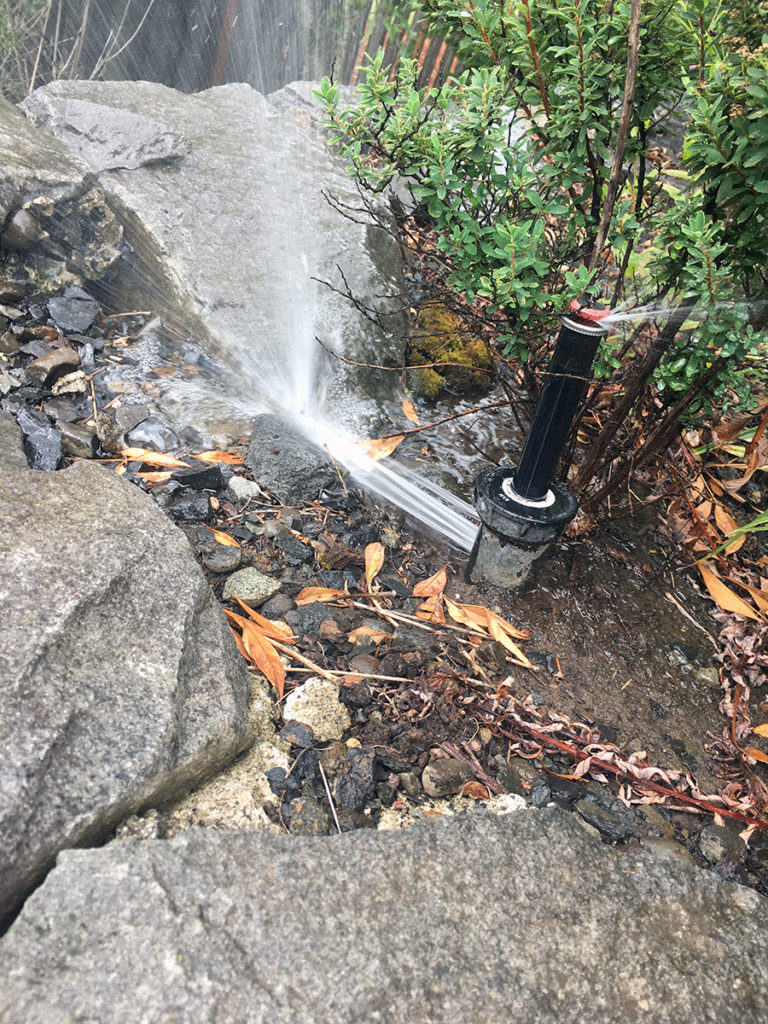 Repairs
We repair and replace all parts and components of the sprinkler system, including:
Broken pipes
Broken heads, nozzles,
Controllers/timers
Control valves
Shutoff Valves
---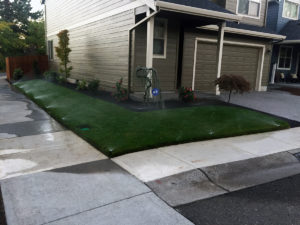 New Systems
Sprinkler systems are one of the best investments you can make to your home, and will save time and money on watering. You leave on vacation or live a busy lifestyle without the extra worry of watering. We install brand new sprinkler systems, that function and perform with today's latest technology. We include a 5-year warranty on all of our parts and components, so you can have peace of mind on your brand new system.
Offering Irrigation/Sprinkler repair, maintenance and installation in the below cities:
Portland, SE Portland, NE Portland, SW Portland, NW Portland, PDX, Happy Valley, Clackamas, Gresham, Gladstone, Oregon City, Canby, Tualatin, West Linn, Lake Oswego, Camas, Vancouver, Tigard, Beaverton, Milwaukie, Damascus